Back to all posts
Posted on
Glendon School Inaugural Alumni Basketball Tournament April 24-26, 2020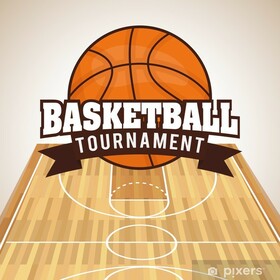 We are looking forward to seeing many old (and very old) faces at our very first Alumni Basketball Tournament!
This is a great opportunity for classmates and teammates to reconnect and come together for spirited competition and great camaraderie! The event is a day of fun for
alumni, so come one, come all!
Bring your family and friends to cheer on the players. No admission will be charged and a concession will be on site. It will be a child-friendly atmosphere that will include contests during halftime for Glendon future alumni!
We also hope to have other activities planned for all that attend the tournament. Please stay tuned!
The tournament will have categories for both male and female players. The tournament draw will be set up prior to the dates depending on the amount of teams entered.
We hope you will participate in this year's tournament and look forward to alumni and their
families joining us for a fun weekend of events!
Yours in basketball,
Daryn Galatiuk, Glendon School Athletic Director
Alumni Basketball Tournament Committee


Check back often on our website as well as our Facebook page (Glendon Basketball Alumni) for updates about this event.
Contact Mr. Daryn Galatiuk at the school or on the Alumni Facebook page if you are interested in entering a team in the tournament.  Once you are confirmed you can click on the link below to pay the fee to enter.
Tournament Rules & Registration